Neiman Marcus x Bakery Bling Merry Lux Designer Gingerbread House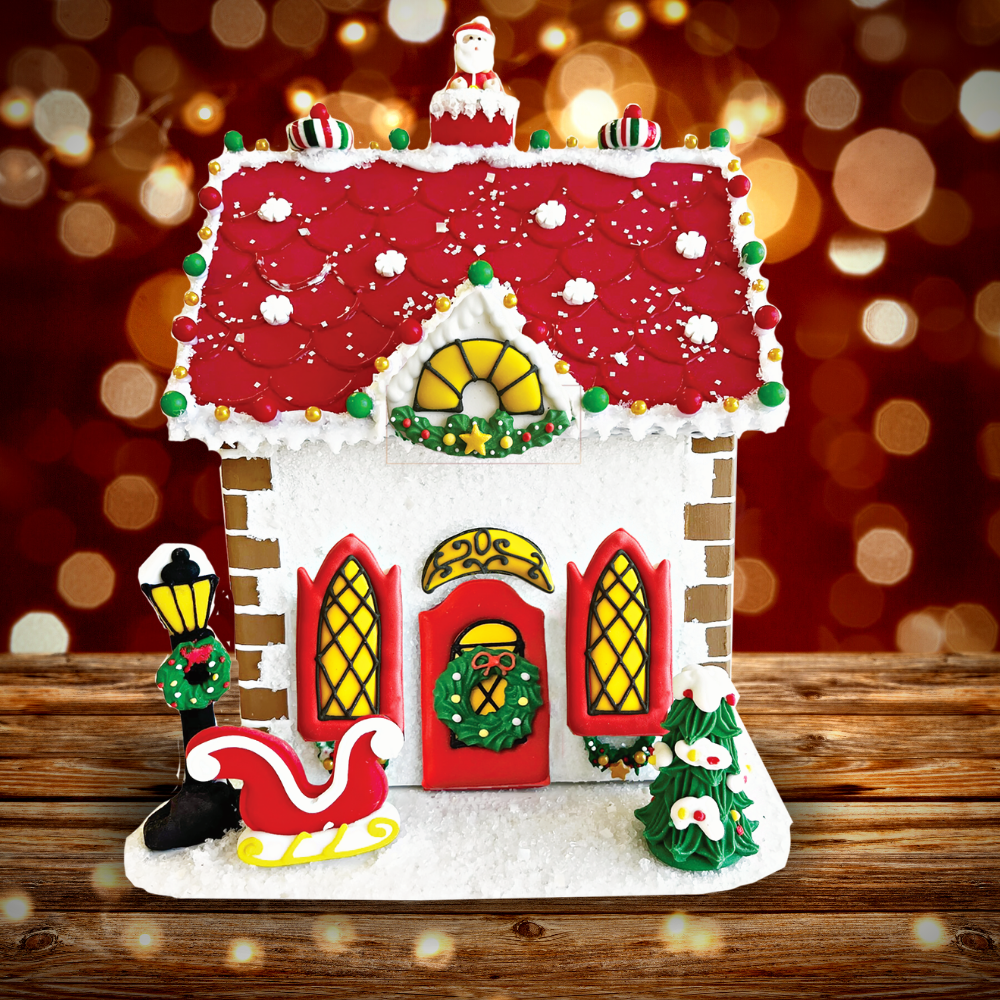 We've teamed up with Neiman Marcus this holiday season to bring you our most elegant Designer Gingerbread House to date! 
The Merry Lux Designer Gingerbread House is so glittery that it just might replace your Christmas ornaments as the sparkliest thing in your house this holiday season. And the best part about it? It's 100% edible! 
Merry Lux is also an Insta-House
™ meaning it comes with our patent-pending thermoform technology allowing your decorated pieces to be assembled in seconds.


Each kit comes with pre-baked gingerbread house cookie pieces, cookie icing, festive candies, handmade royal icing accessories and our signature glittery sugar
™. 
This kit is a Neiman Marcus exclusive and can only be purchased
on their website
or in Neiman Marcus and Bergdorf Goodman stores. 
comments ( 1 )